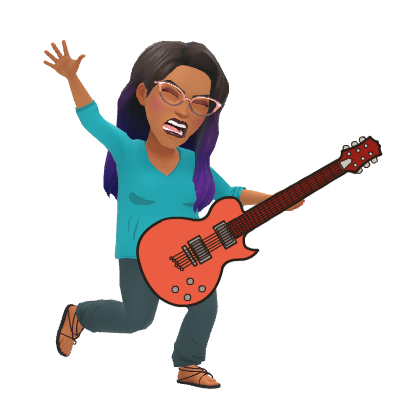 This is where you will come to practice for our upcoming shows! I will try to keep this updated with information you will need!
Be sure to check out the JAM ZONE at Little Kids rock!!
I'll be posting all the things you will be getting in Modern Band here!