Please take a look around. Here you will find all the information you will need for your student to be a successful musician at Herod Elementary!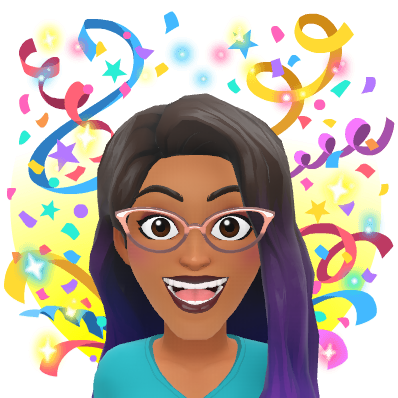 2021-06-11T00:00:00
days
hours minutes seconds
until
---
What You Can Expect?
Music and movement through games, songs, and stories
Creation and improvisation with voice and instruments
Interactive Lessons that engage students through fun and excitement
---
See the Latest Announcements!
It has always been difficult to keep things updated throughout the year, but it is especially difficult this school year with the hybrid learning. We started this year with a post saying everything was different in 2020, which was a huge understatement, and this year seems to be continuing in the same fashion. We miss … More Mid-Year Update
---
2019-2020 Song of the Year
You are You-Nique!
"I'm Brave, I'm Strong, I'm Loved, I'm Smart, and I'm Unique"